Choose the perfect holiday letting
Save up to 54%
Best holiday rental deals in Söll
Recommended holiday lettings in Söll
Rent a holiday home, apartment or cottage in Söll from just £58 per night
Best holiday homes with a patio or terrace
Holiday homes and cottages with a garden
Holiday rentals with wifi
Popular holiday rental amenities in Söll
You will have plenty of rentals to compare and choose from if you are looking for a property including a pool in Söll. Hotel rooms with pools in Söll are a excellent choice for groups of 2 and have an average cost of £247 per night. In Söll, a few of the accommodation options offering a pool are situated close to the water. If you have a pet, you should easily be able to find a pet-friendly holiday rental in Söll. Pet-friendly rentals in Söll have an average price of £174 a night. A few of the pet-friendly lettings are situated less than 2 kilometres away from the city centre.
7-Day Weather Forecast in Söll
Accommodation options for your holiday in Söll
In Söll, apartment rentals are the most common type of accommodation on offer. The average rental fee for this particular type of property is £133 per night, with an average area of 72 m². Furthermore, these rentals are usually a great option for medium-sized groups and families, since that's the average number of holidaymakers that apartment rentals can welcome in Söll. Travellers who prefer another type of accommodation can also find many hotel rooms, which are the second most popular type of accommodation in Söll. The average size of hotel rooms in Söll is 37 m² , and the average price is £228 per night.
Discover Tyrol With Holiday Rentals in Söll
Söll is a picturesque village situated in the region of Sölllandl in Tyrol, Austria. The village is a prime destination for skiing enthusiasts, situated right by the Wilder Kaiser mountain range. Whether you're looking for classic Austrian holiday cottage accommodation, or a cosy apartment accommodation for two, visitors are guaranteed to find their dream holiday accommodation in Söll.
Söll is surrounded by slopes for skiers of all abilities, making it an ideal destination for novices and pros alike. Just imagine waking up in a picture-perfect holiday cottage accommodation and getting ready for an unforgettable day on the slopes.
What are the best nightlife spots in Söll?
Nightlife in Söll
Söll is famous for its lively apres-ski scene. Night owls should visit the Whiskey Mühle, a bar and restaurant which stays busy until the early hours.
The Red Horse Inn is another popular pick among holidaymakers, which screens live sports events for its patrons. If live music is more your thing, check out the Jam Jar Pub to hear some tunes.
If you don't like to party, visit one of the many cosy Tyrolean restaurants serving classic Austrian cuisine. Book a table at the restaurant Gipfelalm Hohe Salve, which is perched on the tip of the region's tallest mountain and features a revolving panoramic platform.
Where are the unique attractions in Söll?
What to Do in Söll
The Söll ski resort is part of the larger SkiWelt area, which spans a massive 280km of slopes. If your holiday accommodation is based in Söll, then it's just a short bus ride to reach the foot of the mountains.
A top tip is to upgrade to an Alpen Allstar lift pass, which grants access to ski runs in the nearby region of Kitzbühel. The slopes of Söll also cover the mountain of Hohe Salve, which provides the best panoramic views in Austria from its summit.
If skiing isn't your thing, check out the over 200 local hiking trails, best enjoyed once the snow has melted during the summer months. The most popular route is the Brandstadl Circuit, which leads you to the shimmering Jochstubnsee Lake.
Frequently Asked Questions
How much does it cost to rent a holiday home in Söll?
The average nightly price for a holiday home in Söll is £58.
What is the most popular holiday home amenity in Söll?
The top three amenities our customers choose for holiday rentals in Söll are internet, TVs and gardens.
How many holiday homes are on offer in Söll?
Holidaymakers looking for accommodation in Söll will be pleased to know that there are 799 options on offer, with prices starting from just £58 per night.
Am I allowed to bring my pet when staying in a Söll holiday home?
Dogs are welcome in Söll, which is home to 168 pet-friendly holiday homes.
What's the best time of year to travel to Söll?
July and August are the warmest months in Söll, while November and February have the least rain.
We list offers from thousands of providers, including: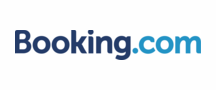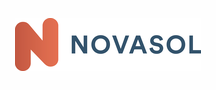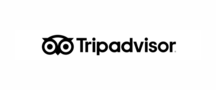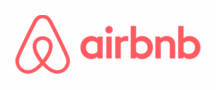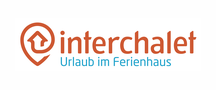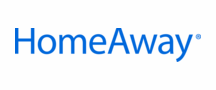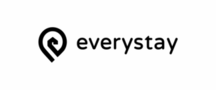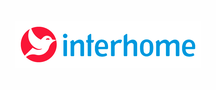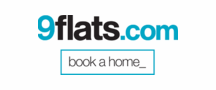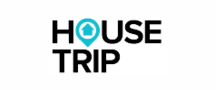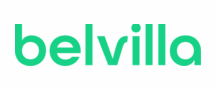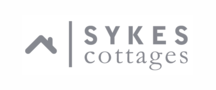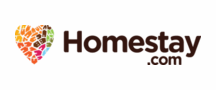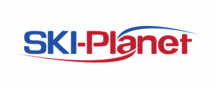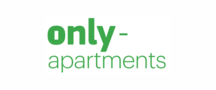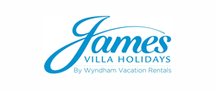 Top holiday destinations near Söll
Explore More Holiday Ideas