Search and compare 6 properties available in Sunshine Coast and discover the ideal home for a relaxing holiday. By comparing these accommodation options, HomeToGo features the best deals as well as the most popular properties in Sunshine Coast.
Recommended holiday lettings on the Sunshine Coast
Rent a holiday apartment, home or cottage on the Sunshine Coast: from £152 per night
Best holiday cottages with a pool
Best holiday homes with a patio or terrace
Top holiday accommodation with fishing spots nearby
Popular holiday rental amenities on the Sunshine Coast
More than a quarter of the rentals include a pool, which makes Sunshine Coast an excellent destination for holidaymakers looking to spend their holidays poolside. Also, more House rentals have pools than any other type of property. They are a great choice if you go in a group of 12, as that is the number of people they can usually accommodate. A few of Sunshine Coast's holiday lettings including a pool are located within 2 kilometres of water, so you can choose between some pool time or waterfront moments.
Price and Availability Index in Sunshine Coast
Holiday Letting Price Information on the Sunshine Coast
The graph shows average prices of rental prices on the Sunshine Coast for the next twelve months. The most expensive week of the next 12 months is in December (22/12 - 29/12), where prices hit an average of £149 a night. Prices decrease in a week of May (18/05 - 25/05), where average prices are £71.
Holiday Home Availability Information on the Sunshine Coast
Check how busy Sunshine Coast is with our availability graph. So far, the week with the least available rentals on the Sunshine Coast is in December (22/12 - 29/12). On the contrary, you will find the highest number of available rentals in a week of March (30/03 - 06/04).
The weather on the Sunshine Coast
Check out our climate diagram to find the perfect month for your holidays. January is the warmest month on the Sunshine Coast with average maximum temperatures of 28°. On the other hand, you could have temperatures dropping under 10° in July. The rainiest month is January while the driest month is August.
Accommodations on the Sunshine Coast
Aboriginal legends and surfing at your Sunshine Coast holiday cottage
Find out why Fraser Island is a World Heritage Site, watch kangaroos and whales at play, and surf at the brilliant beaches of Australia's Sunshine Coast, not far from your holiday home.
Specialties of Sunshine
Check out Noosa Farmer's Market which has all the freshest seafood and delicious local delicacies from top food producers. Meanwhile, the Peregian Beach Market, on the first and third Sunday of the month in Kingfisher Park, combines foodie delights with massage and vintage stalls.
A saunter from the beach, and you're on Noosa's Hastings Street with its variety of chic restaurants and boutiques. Try the elegant Sails which offers sea views, and enjoy Italian cuisine and a comfortable ambiance at Locale.
Horseback rides, shipwrecks and wallabies
Why not take a horseback ride along the beaches of the Sunshine Coast? Noosa Horse Riding and Equathon Horse Riding are both great companies that offer lessons, treks and pony clubs your whole family will love. Alternatively, snorkel or dive on the shipwreck of HMAS Brisbane which lies, enthroned in ghostly grandeur, on the seabed.
In season, you can see mammoth whales leap out of the water, calves in tow. At Maroochy River and Wetland Sanctuary, you can watch wallabies and kangaroos hop around among a twittering mass of bird varieties.
Learn legends and surfing
Surfers are best served at Sunshine Beach, Marcus Beach, Sunrise Beach and Coolum Beach. On Sunshine, the Surf Club is second to none with live music, fresh food and heaps of ambiance, alongside all the facilities you might require. Coolum's protected bays produce various wave types letting you experiment to your heart's content.
Noosa National Park, meanwhile, is rich in animal species. Look out for cute koalas, humpback waves, turtles and dolphins. The latter are best viewed from Dolphin Point and Hell's Gates. Aboriginal legends surround the National Heritage Registered Glass House Mountains' villages and rainforests.
We compare more than 300 providers, including: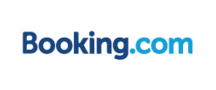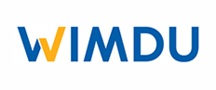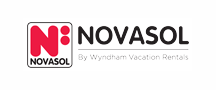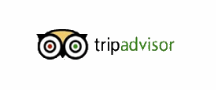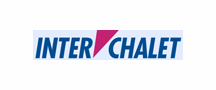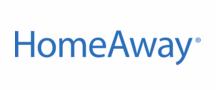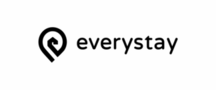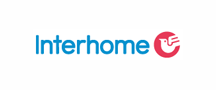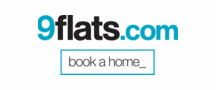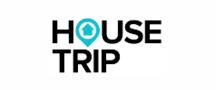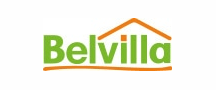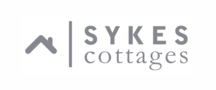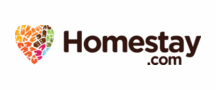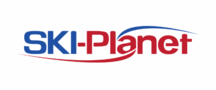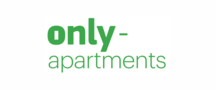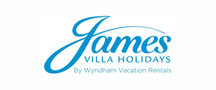 Holiday destinations near Sunshine Coast