Choose the perfect holiday letting
Save up to 67%
Best holiday rental deals in Table Rock
15 great properties from 22 providers, including VacationRentals.com and stayz, are currently available in Table Rock Lake. Our algorithm immediately evaluates all of the accommodation options to help you save up to 67%.
Recommended holiday lettings in Table Rock
Rent a holiday home, apartment or cottage in Table Rock from just £58 per night
Holiday rentals with wifi
Holiday lettings and apartments with air conditioning
Apartments and holiday lettings with a kitchen
Popular holiday rental amenities in Table Rock
You will have plenty of holiday rentals to choose from if you are looking for a rental with a pool in Table Rock Lake. Our data show that more apartment rentals include pools than condo. Additionally, they're able to host 7 people, on average, while condo with pools can welcome an average of 7 visitors. Among these offers, more than half are within 2 kilometres of water.
Accommodation options for your holiday in Table Rock
Tantalizing Table Rock treats in your holiday home
Table Rock is a breathtaking escarpment surrounded by mighty lakes and a gigantic dam of the same name. Magical hiking trails and a wealth of water sports await visitors who are inspired by this important Native American site.
Where to find the best food in Table Rock?
Discovering the dam
On rare rainy days, The Dewey Short Visitor Centre is an interesting museum full of interactive displays that describe the construction of Table Rock Dam as well as local flora and fauna. There is also a huge collection of Native American artifacts to wonder at.
Where are the unique attractions in Table Rock?
Outward bound at Table Rock
Go on a tour of the Shepherd of the Hills Fish Hatchery which raises the trout released into Tanycomo. You can feed the trout yourself, which is quite a sight; thousands of little mouths opening on the surface of the water. It is completely free (except for the cost of the food) to come and look around - and well worth a look. Also, be on the look for the sharp-eyed bald eagles that roost in November in the trees in Table Rock Park. Head to Branson Landing to find a lengthy lake trail. Every hour on the hour there is an impressive fire and water display.
What are the must-see attractions in Table Rock?
The sights you can enjoy at Table Rock
Table Rock State Park
Deep blue lakes and verdant mountain sides await you in this incredible natural landscape. Walk the Carrick Street, Table Rock, and Pinnacle Mountain Trails, and discover the stunningly beautiful Carrick Creek Falls.
Table Rock Lake
This reservoir is created by the 7,000 foot Table Rock Dam and is one of the chief draws of the area. Its spectacular views are best enjoyed from one of the restaurants in the recreational Area71 where there is also a general store and bait shop.
Table Rock Dam
This gigantic dam rises 252 feet above the riverbed and generates thousands of kilowatts of energy every minute. It is part of a conservation area stretching for 52,000 acres covering Bull Shoals, Norfolk Lakes, and Beaver Lake. It's free to enter, but tours are well worth it for an insider's peek at the incredible structure.
State Park Marina
Create some lifelong memories with the kids at this exciting marine park where you can jet ski, scuba dive, parasail, or just rent a boat for the day. Dive in and make a splash in the sun at this stunning 600 slip marina.
White River Valley Trail
The US Army owns some of the land through which the White River trail winds. Small waterfalls and views of Table Rock and the Taneycomo lakes catch the eye as you clamber through this rugged landscape which ranges from 710 to 1200 feet above sea level. Look out for roadrunners, collard lizards, oaks, hickories, plus an abandoned farmhouse on your way.
We list offers from thousands of providers, including: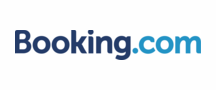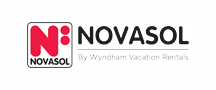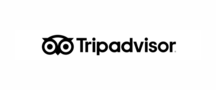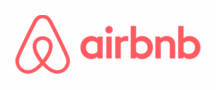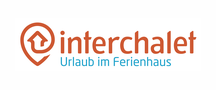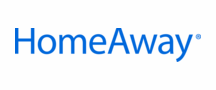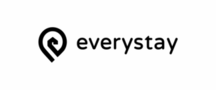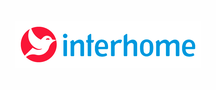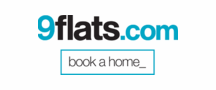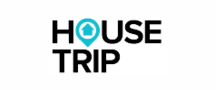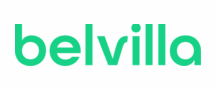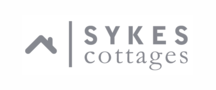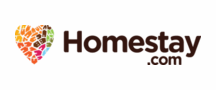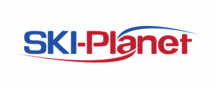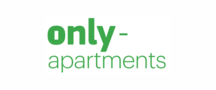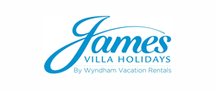 Explore More Holiday Ideas