Save up to 41%
Best holiday rental deals in Tadcaster
15 wonderful properties from 9 holiday letting websites, such as Hoseasons or TripAdvisor, are currently available in Tadcaster. HomeToGo directly features the best offers by comparing all available holiday lettings.
Recommended holiday lettings in Tadcaster
Rent a holiday home, apartment or cottage in Tadcaster from just £41 per night
Popular holiday rental amenities in Tadcaster
In Tadcaster, there are a lot of options in case you're searching for a rental that welcomes pets. If this is a top requirement for you, have a look at the bed & breakfast rentals in Tadcaster. This is the most pet-friendly type of accommodation there. You can also look for pet-friendly holiday rentals that are near the city centre. In Tadcaster, a few of the holiday lettings are located within 2 kilometres of the city centre.
The Weather in Tadcaster
You can see our climate diagram above. The highest average temperatures are in the month of July. No heat wave is expected in February, when minimum average temperatures usally hit a 1° low. The rainiest month is July, while the driest month is December.
Accommodation options in Tadcaster
We compare more than 300 providers, including: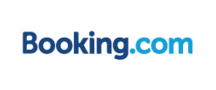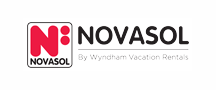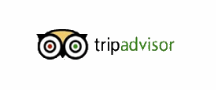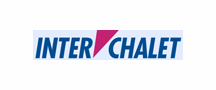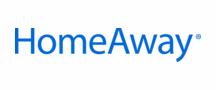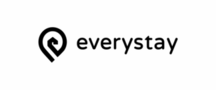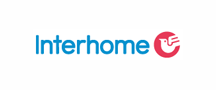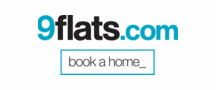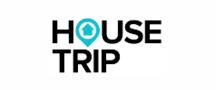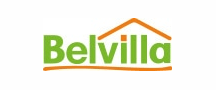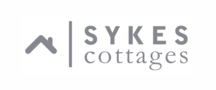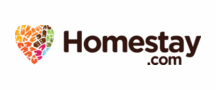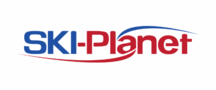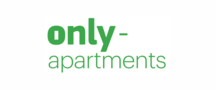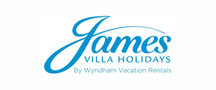 Top holiday destinations near Tadcaster