Save up to 49%
Best holiday rental deals in Thurlestone
Compare 789 properties featured in Thurlestone and discover a welcoming place to stay for your holidays. Our algorithm instantaneously evaluates all of the properties to help you save up to 41%.
Recommended holiday lettings in Thurlestone
Rent a holiday home, apartment or cottage in Thurlestone from just £35 per night
Recommended pet-friendly holiday lettings
Most popular holiday lettings with a fireplace
Top holiday lettings with fishing spots nearby
Popular holiday rental amenities in Thurlestone
Price and Availability Index in Thurlestone
Holiday Letting Price Information in Thurlestone
We summarised price information data in the above graph to give you more insights into prices in Thurlestone. It is during one week in July (27/07 - 03/08) that you will find the highest prices for the next months. You can find some of the best deals during one week in November (02/11 - 09/11). It is the cheapest week of the next 12 months.
Holiday Home Availability Information in Thurlestone
The graph shows the weekly availability rate in Thurlestone for the next twelve months. The week with the least available rentals is in July (27/07 - 03/08), with only 37% of the rentals available. November (02/11 - 09/11) has got the highest percentage of available rentals.
We compare more than 600 providers, including: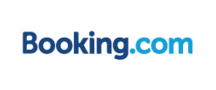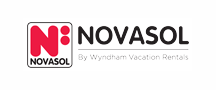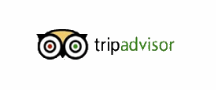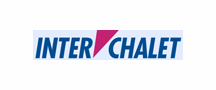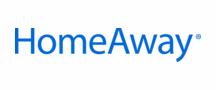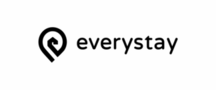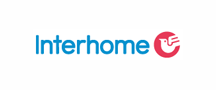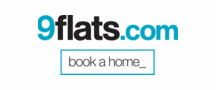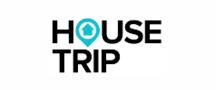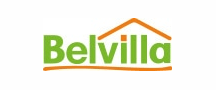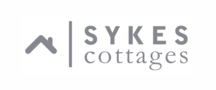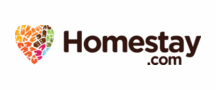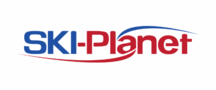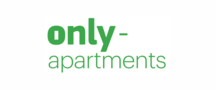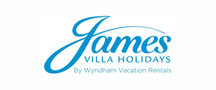 Top holiday destinations near Thurlestone