Save up to 37%
Best holiday rental deals in Titanic Quarter
2,698 great holiday lettings from 24 holiday letting websites can be compared in Titanic Quarter with prices starting at £19 a night. With HomeToGo you can instantaneously search and compare the prices of each rental from different partners to discover the best deal and save up to 37%.
Recommended holiday lettings in Titanic Quarter
Rent a holiday apartment, home or cottage in Titanic Quarter: from £19 per night
Best holiday homes with a patio or terrace
Most popular holiday cottages with a fireplace
Top holiday accommodation with fishing spots nearby
Popular holiday rental amenities in Titanic Quarter
Titanic Quarter is a good holiday spot if you want a rental with a pool. A few of the holiday rentals there include one. In addition, more Apartment rentals have pools than any other property type. They are an excellent choice if you go in a group of 4, as that is the number of people they can usually accommodate. If you would also like to be near the water, a few of the holiday rentals including a pool are situated within 2 kilometres of the waterfront. In Titanic Quarter, there are many choices in case you want to book a property that allows pets. Pet-friendly holiday rentals in Titanic Quarter have an average price of £115 per night. You can also find suitable city properties, as a few of the pet-friendly holiday lettings have a central location (less than 2 kilometres from the city centre).
Price and Availability Index in Titanic Quarter
Holiday Letting Price Information in Titanic Quarter
In the above graph, you will find information on average prices of the holiday lettings & cottages in Titanic Quarter. It is during a week of July (13/07 - 20/07) that you will find the highest prices for the next months. The cheapest week to book a holiday rental is in November (02/11 - 09/11).
Holiday Home Availability Information in Titanic Quarter
This graph shows the holiday letting availability rate for the next twelve months. The busiest time to book a holiday letting in Titanic Quarter so far is in September (07/09 - 14/09), where only 67 rentals are available. On the contrary, you will find the highest number of available rentals in a week of January (26/01 - 02/02).
The weather in Titanic Quarter
You can see our climate diagram above. During July, maximum temperatures go up to more than 19° Conversely, January is the coolest month in Titanic Quarter, with temperatures going under 4°. The rainiest month is July while the driest month is September.
Accommodations in Titanic Quarter
Titanic Quarter holiday lettings for a perfect Belfast break
Belfast's Titanic Quarter is one of the UK's regeneration success stories. Former dock buildings have been transformed into modern and stylish Titanic Quarter apartments with spectacular views over the River Laggan and city centre.
Get behind the scenes of the world's most famous ship at the Titanic Museum
Opened in 2012, Titanic Belfast is located right on the Harland and Wolff slipway where the Titanic was launched. The centre has been designed to be as interactive as possible, and visitors of all ages can experience life as a shipyard worker in the early 20th century, or enjoy an innovative cable car ride through the history of the Titanic's construction. Outside, board the SS Nomadic, the tender for Titanic, and explore its four decks. Also worth a visit is the nearby W5 interactive discovery centre with over 250 engaging and interactive scientific exhibits and games.
Vibrant nightlife options in friendly Belfast
Belfast has a reputation as a party city, and there's certainly no shortage of places to have a drink. One of the city's most famous pubs the Crown Liquor Saloon has a Victorian interior which will appeal to traditionalists who want nothing more than a great pint of beer and a craic with the locals. The Lisburn Road area attracts a younger crowd and students with wine bars, brasseries and pubs with live music at weekends.
Explore Belfast city centre and discover its troubled past
Ten minutes' walk across the Laggan from the Titanic Quarter brings you into Belfast City centre. Open-top bus tours are the best way to get your bearings in the city, with stops at the Stormont Estate, Ulster Museum and Crumlin Road Gaol. One of the most popular ways of finding out about the city's divided past is on a tour in a black cab with a local driver, seeing the Loyalist and Republican areas and finding out about life during The Troubles.
We compare more than 300 providers, including: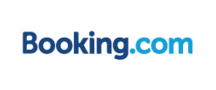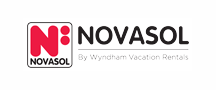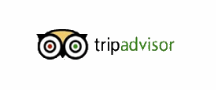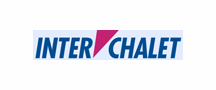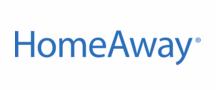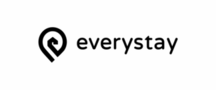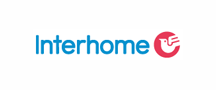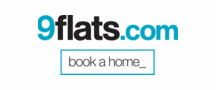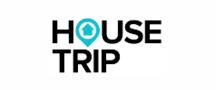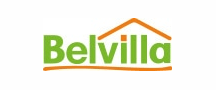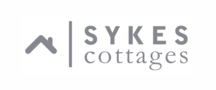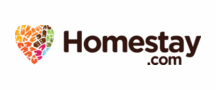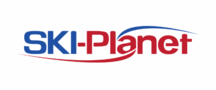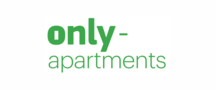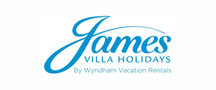 Holiday destinations near Titanic Quarter