Find a holiday home matching your preferences among the 144 fantastic lettings from several partner websites in Tobermory. HomeToGo directly features the best offers by comparing the available properties.
Recommended holiday lettings in Tobermory
Rent a holiday home, apartment or cottage in Tobermory from just £48 per night
Most popular holiday lettings with a fireplace
Recommended pet-friendly holiday lettings
Top holiday lettings with fishing spots nearby
Popular holiday rental amenities in Tobermory
The Weather in Tobermory
Above are the weather conditions for Tobermory. During July, maximum temperatures climb above 16°. In contrast, the coolest month is January. The rainiest month is December, while the driest month is April.
Accommodation options in Tobermory
Explore the island of Mull from a Tobermory holiday cottage
Situated north of the island of Mull, off the west coast of Scotland, the pretty and colourful village of Tobermory is always popular with visitors. Staying at a Tobermory accommodation is the perfect way to see all the area has to offer
What's the story?
Visitors will immediately recognise Tobermory as the setting for the children's TV series Balamory, which was filmed around the island. Mull is also home to beautiful beaches; the closest to Tobermory is Calgary Bay, located in the northwest corner of the island. A vast unspoilt beach, with lots of room for the kids to run around, it has a small café nearby. Should you need to get indoors for a few hours, Mull Aquarium, in Tobermory, is a great place to learn more about the local wildlife. It is Europe's first catch and release aquarium, with creatures spending just a few weeks in captivity before they are returned to the open sea.
You'll also find Aros Park within easy reach of Tobermory. This woodland boasts paths to explore and play areas, or you can take a Mull Magic Wildlife Walk with an experienced guide, who will help you spot eagles, otters, and other native creatures.
Discover Tobermory's attractions
Tobermory's most popular attraction is its promenade area, populated by quaint cottages, shops, and houses painted in a rainbow of bright colours. Take a stroll along the seafront at any time of day, and there will always be lots to see, both on land and out towards the ocean – you'll be able to see mainland Scotland.
To learn more about the village or the island of Mull, head to the Mull Museum, where there are exhibits dating from prehistoric times to the Second World War. Make the most of your seaside location by taking a boat trip out onto the Atlantic – dolphin and whale-watching trips are always popular, with different species visiting Mull throughout the year.
Music and culture on Mull
Tobermory hosts many of Mull's popular musical and cultural events. Check out the Mull Music Festival in April, which brings traditional folk music performances to pubs and other venues across the island. You can also witness Tobermory's very own Highland Games in July, featuring traditional sports, dancing, and music, often until the wee hours! Sports fans will want to be in Tobermory in October, when this tiny village hosts thousands of motor racing fans from all over the world for the Isle of Mull Car Rally. The course covers most of the island, and the event finishes with a fireworks display in Tobermory.
We compare more than 600 providers, including: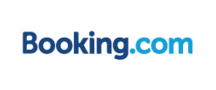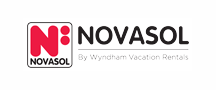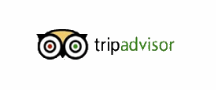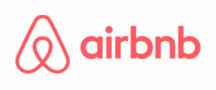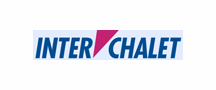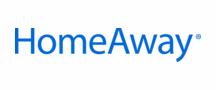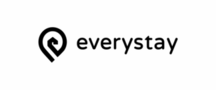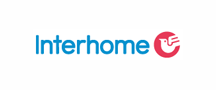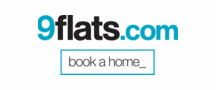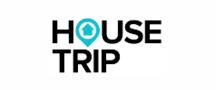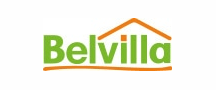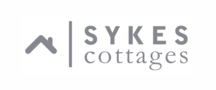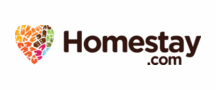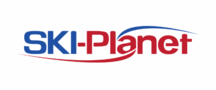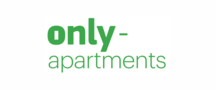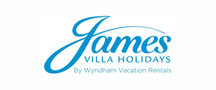 Top holiday destinations near Tobermory