Choose the perfect holiday letting
Save up to 56%
Best holiday rental deals in Tomintoul
Recommended holiday lettings in Tomintoul
Rent a holiday home, apartment or cottage in Tomintoul from just £25 per night
Recommended pet-friendly holiday lettings
Best holiday homes with a patio or terrace
Holiday homes and cottages with a garden
Popular holiday rental amenities in Tomintoul
Amenity filters are available so you can customize your search for the ideal rental in Tomintoul. Our database shows that internet and TVs are the most commonly offered features in Tomintoul. You could even compare and find rentals if you're looking for a pet-friendly rental (5 rentals include pets allowed in Tomintoul) or you are a grill master (3 rentals with barbecues).
7-Day Weather Forecast in Tomintoul
Accommodation options for your holiday in Tomintoul
In Tomintoul, a few of the holiday properties in Tomintoul are hotel rooms, which represent 6.78% of the available options. The average cost of this specific accommodation type is £60 per night, with an average area of 144 m². Moreover, if you're going in a group of 5, hotel rooms are most likely an excellent property type in Tomintoul, as they usually welcome 5 people. If you're searching for another type of accommodation, you could search and compare alternative options, including house rentals, which are the second most typical type of property in Tomintoul. The average size of house rentals in Tomintoul is 16 m² , and the average price is £75 per night.
Follow Whisky Trails or Get Outdoors at Vacatio Rentals in Tomintoul
One of the great whisky making towns of the Scottish Highlands, Tomintoul mixes splendid historic architecture with a high-altitude location that offers astonishing views of the Cairngorm Hills. Ideally situated for climbing and hiking expeditions, Tomintoul accommodation will also be a heavenly option for fishing fans, cyclists, and anyone who generally wants to chill out - far away from the crowds of home. Add in historic holiday cottage options in the area, and it's tough to say no to this Highland destination.
Where to find the best food in Tomintoul?
Follow the Highland Malt Whisky Trail from Accommodation in Tomintoul
Tomintoul borders on the massive Glenlivet Estate, which as whisky lovers will know is synonymous with high-quality spirits. But it's really just the start of a string of distilleries which have their own distinct style. From Benromach to Glen Grant, you can try them all from accommodation in Tomintoul.
Drinking drams isn't the only gastronomic attraction of a Tomintoul holiday cottage. The Clockhouse on the town square conjures up masterpieces from locally foraged mushrooms and Scottish meat, while the Glenavon Hotel blends pub hospitality with superb food.
From fresh fish and venison to wild strawberries, the Cairngorms are also a fine place to dine, and the area around accommodation in Tomintoul is strewn with fine restaurants. So mix your beauty spot visits with gorgeous eats. It's easy to do in this thriving culinary region.
What are the best activities for families in Tomintoul?
Make the Most of an Outdoor Paradise Near Tomintoul
One of the biggest attractions of Tomintoul accommodation is the chance to get out in the freshest of fresh air. The Cairngorms soar to thousands of feet around the town, and scenic trails wind around their slopes, reaching stunning viewpoints and descending to lush valleys below. Don't forget to pack your camera!
The Tomintoul Riding Centre allows visitors to saddle up, and caters for youngsters and absolute beginners. While the gentle cycling paths around the Glenlivet Estate are ideal for families who want to take it easy.
There's rich fishing to be had on the River Avon, golfing gems like Ballindalloch, as well as thrilling adventure playgrounds and outdoor adventure centres. So families can relax, split up, or stay together for a vacation schedule that suits their needs.
Frequently Asked Questions
How much does it cost to rent a holiday home in Tomintoul?
On average, a House rentals or Hotel rooms in Tomintoul costs £25 per night.
What is the most popular holiday home amenity in Tomintoul?
When booking a holiday home in Tomintoul, consider looking for accommodation with internet, TVs, or gardens, which are the three most popular amenities for this destination.
How many holiday homes are on offer in Tomintoul?
With 83 holiday rentals available in Tomintoul, you're sure to find the perfect accommodation for your visit.
What's the best time of year to travel to Tomintoul?
Sun lovers should visit Tomintoul in July and August to enjoy the warmest weather.
We list offers from thousands of providers, including: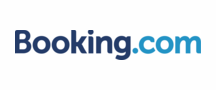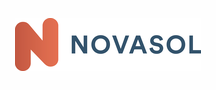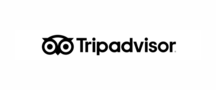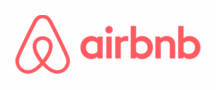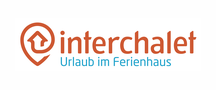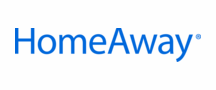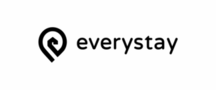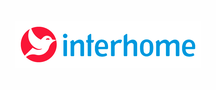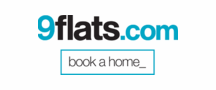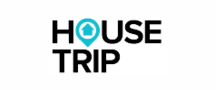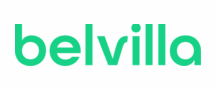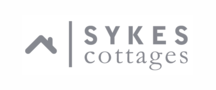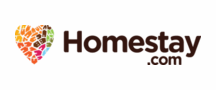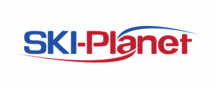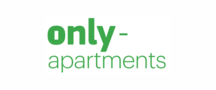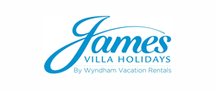 Top holiday destinations near Tomintoul
Explore More Holiday Ideas