9 great holiday rentals from 7 partner websites are listed in Torch Lake Township with prices beginning at £76 per night. By comparing these holiday lettings, HomeToGo brings you the lowest prices and the highest rated lettings in Torch Lake Township.
Recommended holiday lettings in Torch Lake
Rent a holiday apartment, home or cottage in Torch Lake: from £76 per night
Popular holiday rental amenities in Torch Lake
Torch Lake Township is a perfect holiday destination if you have a pet, as many holiday lettings there allow you to bring your four-legged friend. Pet-friendly holiday rentals in Torch Lake Township have an average price of £121 a night. You will also find different rental options if you would prefer to rent near the city centre, as a few of the pet-friendly holiday lettings are less than 2 kilometres from the city centre.
The weather in Torch Lake
The above is a climate diagram for Torch Lake Township. July is the warmest month in Torch Lake with average maximum temperatures of 26°. On the other hand, you could have temperatures dropping under -12° in February. Bring your umbrella in January, the rainiest month of the year!
Tantalizing holiday lettings on Torch Lake
Torch Lake holiday homes range from cosy cottages to lakeside palaces and present you with a huge diversity of attractions to discover. Nature reserves stocked with wildlife, a lengthy art trail, and vineyards await you. The cherry on top is King Orchards where you can pick your own.
Michigan's wine county
Look out over peaceful views of the vineyards surrounding Torch Lake Cellars Winery where you will be welcomed by knowledgeable hosts and a glass or two of fine wine. Or try a glass of Peach Mango cider as you stretch out on the patio. Mammoth Distilling is another cozy spot to stop in. It hosts fun tastings of unique cocktails featuring house products which you can buy at reasonable prices.
Torch Lake with tots
Even very young kids will enjoy having the chance to sit on a horse or pony at Sandy's Stables. Older children can take the riding tour through the countryside that draws so many to Torch Lake. Dip into Royal Farms, a roadside convenience store that offers all the tasty treats a child could dream of. Ingredients are locally farmed in the main, and the caramel apples are notoriously good.
Sights & things to do in Torch Lake
A cornucopia of delights
Grass River Natural Area
One of the most beautiful nature reserves in all of Michigan, Grass River is a serene retreat covering 1,500 acres through which creeks, rivers and swamps intertwine. 400 different plants and 150 bird species call Grass River home. Brown bear, whitetail deer and coyotes are sometimes spotted in its surrounds too.
King Orchards
Juicy cherries are ripe for the picking at King Orchards. Children love picking their own fruits in the sunshine. It's not just cherries either, there are also pears, apricots, plums, and nectarines - depending on the season.
Walk of Art
Follow this trail through the art world of Torch Lake and discover beautiful creations by local and international artists in all media. The Pear Tree Gallery shows watercolors by Jan Schilling, amongst other wares. Twisted Fish Gallery features a number of local artists, while Blue Heron Gallery focuses on artists working in Michigan. Finally, Jordan River Arts Council presents changing exhibitions.
Barnes Park
Sitting at the edge of Traverse Bay, this is the most striking camping ground in Michigan. Its friendly atmosphere and superb facilities make your stay restful, so you can enjoy hikes and bikes through the woods to the fullest.
Glacial Hills Pathway and Natural Area
This protected natural habitat is inundated with over a hundred species of flower and bird. Keep your eyes peeled for great horned owls, eagles, and the rare red-shoulder hawk. The system of trails stretches for over 20 miles, making it the perfect size for lengthier hikes and skiing trips in winter.
We compare more than 300 providers, including: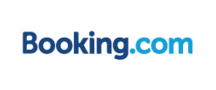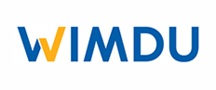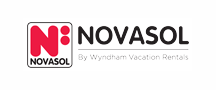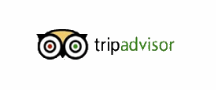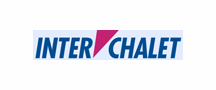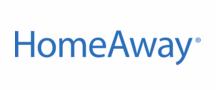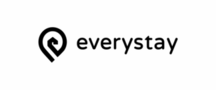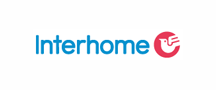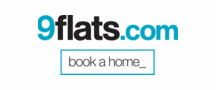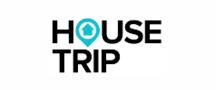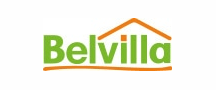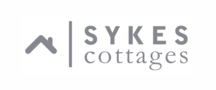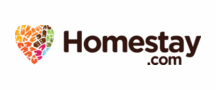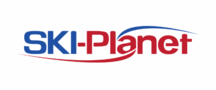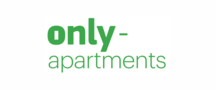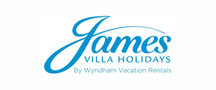 Holiday destinations near Torch Lake