Choose the perfect holiday letting
Save up to 61%
Best holiday rental deals in Torremolinos
Recommended holiday lettings in Torremolinos
Rent a holiday home, apartment or cottage in Torremolinos from just £31 per night
Holiday rentals with wifi
Best holiday homes with a patio or terrace
Holiday lettings and apartments with air conditioning
Popular holiday rental amenities in Torremolinos
Many travellers would like to find a holiday rental with a pool. Many of the properties in Torremolinos have one. Also, more hotel rooms have pools than any other accommodation type. They are a great choice if you go in a group of 4, as that is the number of people they can accommodate on average. Nearly all of Torremolinos's holiday rentals with pools are located within 2 kilometres of water, so you can spend your days lounging by the pool or the waterfront. Torremolinos is a perfect holiday spot if you have a pet, since many holiday lettings in Torremolinos allow you to bring your four-legged friend. If this is a top requirement for you, check the apartment rentals in Torremolinos. This is the most pet-friendly property type there. You can also find different rental options if you would prefer to stay near the city centre, as a few of the pet-friendly holiday lettings are less than 2 kilometres away from the centre of the city.
Price and Availability Index for Torremolinos
Holiday Letting Price Information in Torremolinos
Holiday Home Availability Information in Torremolinos
The Weather in Torremolinos
7-Day Weather Forecast in Torremolinos
Accommodation options for your holiday in Torremolinos
1,363 out of the 3368 available properties in Torremolinos are apartment rentals. In other words, they make up more than half of the accommodation options in this destination (53.7%). The average rental fee for this particular type of property is £107 a night, with an average size of 68 m². Furthermore, these properties are excellent for medium-sized groups and families, as that's the average number of people that apartment rentals can accommodate in Torremolinos. Hotel rooms are the second most available accommodation option in Torremolinos. Hotel rooms in Torremolinos are 31 m² on average, with an average price of £149 per night.
Enjoy Torremolinos with holiday lettings in the area
Located in the Costa del Sol, Torremolinos is undoubtedly Spain's quintessential beach destination. Visitors can stay in a range of holiday lettings with a great variety of holiday apartments in the centre of town, many of which have pool facilities and close proximity to the best beaches.
What is the weather like in Torremolinos?
The best beaches in the area
As well as Playa El Bajondillo and La Carihuela, you can enjoy the beaches of Los Alamos and Bajondillo, Montemar and El Salitillo. They are all a short distance from the centre of town and easily accessible from your holiday letting . Alternatively book an apartment with pool facilities and enjoy your own slice of the sun.
What are the best nightlife spots in Torremolinos?
Enjoying a relaxed night out
If you would prefer a more tranquil night out with the family you can also enjoy the restaurants with a glass of local wine and tapas. Granvinos and Calendula Tapas are among the town's favourite eateries. For a spot of local culture head to the Principe de Asturias Municipal Auditorium which host performances of classical music.
What are the must-see attractions in Torremolinos?
What to see when visiting Torremolinos
Crocodile Park
The Crocodile Park is home to an amazing variety of crocodiles including the infamous 'Big Daddy', which is said to be the largest in Europe.
Playa El Bajondillo
Playa El Bajondillo is one of the town's most popular beaches, with golden sands and lined with swaying palm trees. There are a number of restaurants and bars nearby for refreshments.
Parque La Bateria
A beautiful park for relaxed strolls in the area, the Parque La Bateria has a scenic pond, historic war cannons on display and a children's play zone.
Molino de Inca Botanical Gardens
This magnificent botanical garden with its fountains and waterfalls providing excellent photo opportunities, is just a short walk or taxi ride from the town centre. There is also a Japanese garden and a maze.
La Carihuela
La Carihuela is a beachside quarter with a great promenade for walks at sunset, as well as a number of great cafés and restaurants and local shops for buying souvenirs.
Frequently Asked Questions
How much does it cost to rent a holiday home in Torremolinos?
On average, a Apartment rentals or Hotel rooms in Torremolinos costs £31 per night.
How many holiday homes are available to book in Torremolinos?
March is the time of year with the highest amount of Apartment rentals and Hotel rooms available in Torremolinos, so you'll find plenty of great holiday deals during this month.
What is the most popular holiday home amenity in Torremolinos?
Travellers planning holidays to Torremolinos most often look for internet, TVs, and pools when it comes to accommodation amenities.
How many holiday homes are on offer in Torremolinos?
With 4071 holiday rentals available in Torremolinos, you're sure to find the perfect accommodation for your visit.
Am I allowed to bring my pet when staying in a Torremolinos holiday home?
Yes, there are 222 holiday homes in Torremolinos that allow pets, with an average price of £118 per night.
What's the best time of year to travel to Torremolinos?
Sun lovers should visit Torremolinos in August and July to enjoy the warmest weather.
We list offers from thousands of providers, including: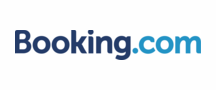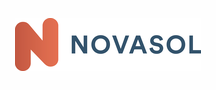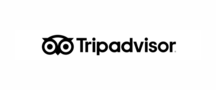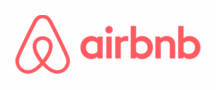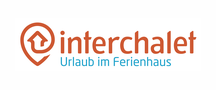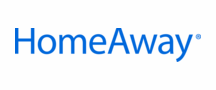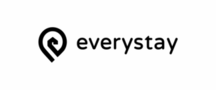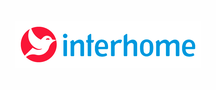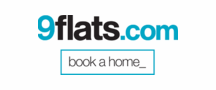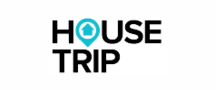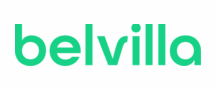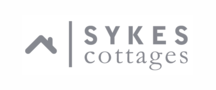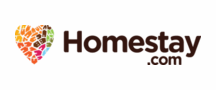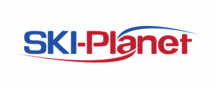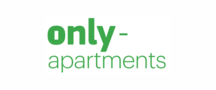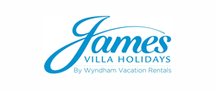 Top holiday destinations near Torremolinos
Explore More Holiday Ideas