Save up to 44%
Best holiday rental deals in Trevone
2,226 wonderful accommodation options from 34 different providers, such as VRBO or Booking.com, are available in Trevone. Our website instantaneously evaluates all of the accommodation options so you can save up to 44%.
Recommended holiday lettings in Trevone
Rent a holiday home, apartment or cottage in Trevone from just £36 per night
Recommended pet-friendly holiday lettings
Most popular holiday lettings with a fireplace
Best holiday homes with a patio or terrace
Popular holiday rental amenities in Trevone
Price and Availability Index in Trevone
Holiday Letting Price Information in Trevone
We summarised price information data in the above graph to give you more insights into prices in Trevone. The week with the highest average prices is in July (20/07 - 27/07). During this week, a night will cost on average £155. Opt for a getaway in March (02/03 - 09/03) for optimal savings when heading to Trevone.
Holiday Home Availability Information in Trevone
Check how busy Trevone is with our availability graph. So far, the week with the least available rentals in Trevone is in January (04/01 - 11/01). The week with the highest percentage of available lettings is in October (05/10 - 12/10).
We compare more than 300 providers, including: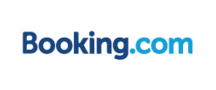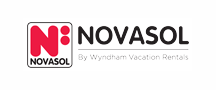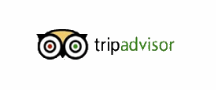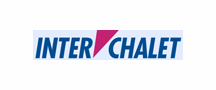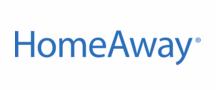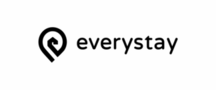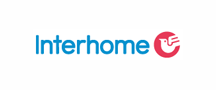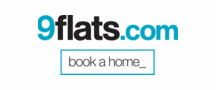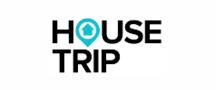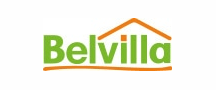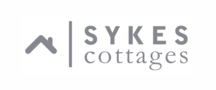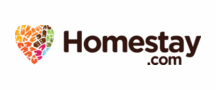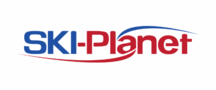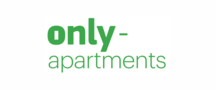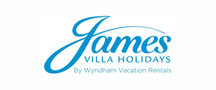 Top holiday destinations near Trevone