Save up to 40%
Best holiday rental deals in Uluwatu
894 wonderful lettings from 27 partner websites can be compared in Uluwatu beach with prices starting at £14 a night. By comparing these properties, HomeToGo brings you the best deals as well as the most popular accommodation options in Uluwatu beach.
Recommended holiday lettings in Uluwatu
Rent a holiday apartment, home or cottage in Uluwatu: from £14 per night
Best holiday cottages with a pool
Best holiday homes with a patio or terrace
Top holiday accommodation with fishing spots nearby
Popular holiday rental amenities in Uluwatu
You will have plenty of rentals to compare and choose from if you are looking for a rental including a pool in Uluwatu beach. Additionally, more House rentals have pools than any other type of accommodation. They are a great choice if you go in a group of 5, as that is the number of people they can usually accommodate. If you would also like to be near the water, more than a quarter of the holiday lettings including a pool are located within 2 kilometres of the waterfront. In Uluwatu beach, there are many choices if you're looking for a holiday letting that allows pets. If this is a top requirement for you, have a look at the house rentals in Uluwatu beach. It is the most pet-friendly accommodation type there. If you prefer to stay central, a few of the pet-friendly holiday lettings are less than 2 kilometres away from the city centre.
Price and Availability Index in Uluwatu beach
Holiday Letting Price Information in Uluwatu
We analysed price data and rendered them in this graph, which shows holiday letting prices for the next twelve months in Uluwatu. Prices in a week of June (15/06 - 22/06) go up to £178 per night, which is the highest average price in the next 12 months. On the other hand, in December you will find the cheapest prices (29/12 - 05/01). Prices this week are on average £120 a night.
Holiday Home Availability Information in Uluwatu
Check how busy Uluwatu beach is with our availability graph. The week with the least available rentals is in December (22/12 - 29/12), with only 63% of the rentals available. People tend to travel less to Uluwatu beach during a week in May (04/05 - 11/05) when only 3% of the rentals are booked.
The weather in Uluwatu
Find the Uluwatu beach climate diagram. November is the warmest month of the year in Uluwatu with temperatures reaching a maximum average of 32°. No heat wave is expected in September, where minimum average temperatures usally hit a 23° low. The rainiest month is November while the driest month is October.
Accommodations in Uluwatu
We compare more than 300 providers, including: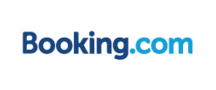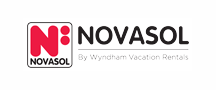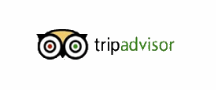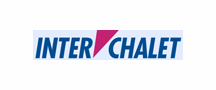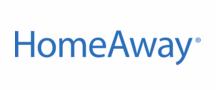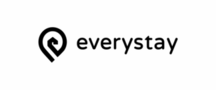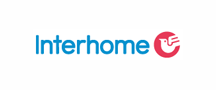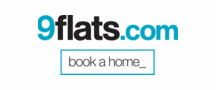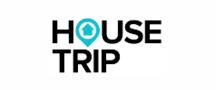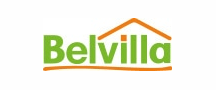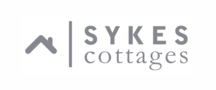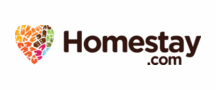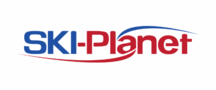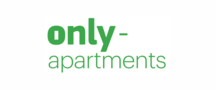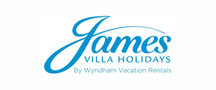 Holiday destinations near Uluwatu