Save up to 49%
Best holiday rental deals in the Upper East Side
8,002 amazing properties from 41 providers are listed in Upper East Side with prices starting at £41 a night. HomeToGo allows you to instantly compare the offers of each property from various providers to find the best deal and save up to 49%.
Recommended holiday lettings in the Upper East Side
Rent a holiday apartment, home or cottage in the Upper East Side: from £41 per night
Recommended pet-friendly holiday lettings
Best holiday homes with a patio or terrace
Best holiday cottages with a pool
Popular holiday rental amenities in the Upper East Side
Finding a holiday letting with a pool shouldn't be too difficult in Upper East Side. A few of the holiday lettings include one on offer. Additionally, more Apartment rentals have pools than any other type of property. They are an excellent choice if you go in a group of 4, as that is the number of people they can welcome on average. Nearly a quarter of Upper East Side's properties with pools are within 2 kilometres of water, so you can choose between some pool time or waterfront moments. Travellers who are looking for a pet-friendly holiday letting will find Upper East Side suitable, as many properties are pet-friendly. Also, pet-friendly holiday rentals in Upper East Side have an average price of £318 a night. If you prefer to stay central, a few of the pet-friendly properties are less than 2 kilometres away from the city centre.
Price and Availability Index in Upper East Side
Holiday Letting Price Information in the Upper East Side
This graph displays the average prices for the next twelve months in the Upper East Side. Prices rise in December and reach an average of £263 a night (01/12 - 08/12), making it the most expensive time to book a rental in the next 12 months. The cheapest week to book a holiday rental is in January (05/01 - 12/01).
Holiday Home Availability Information in the Upper East Side
Our availability graph helps you identify the busiest months in the Upper East Side. The most challenging week to find a letting in the next twelve months is in November (17/11 - 24/11). Conversely, it is in January (26/01 - 02/02) that the highest percentage of rentals are available.
The weather in the Upper East Side
Check out the climate diagram for Upper East Side. During July, maximum temperatures go up to more than 30° No heat wave is expected in January, where minimum average temperatures usally hit a -2° low. The rainiest month is July while the driest month is September.
Accommodations in the Upper East Side
Enjoy the best of New York in a chic Upper East Side holiday letting
The Upper East Side is synonymous with much of Manhattan's most coveted real estate, including gorgeous modern apartments and classic New York brownstones, all offering excellent central accommodation.
Dining out on the Upper East Side
As one of the best cities in the world for dining, you can stay in your neighbourhood or venture out by taxi or subway from your Upper East Side apartment, and you'll be sure to enjoy an excellent meal either way.
For breakfast near your letting, pick up bagels to go from H&H Midtown Bagels East, an old standby for the iconic New York food. The original P.J. Clarke's is a classic for casual burgers, although be ready to wait for a seat. And if you haven't got energy to head downtown to Chinatown, you can pick up authentic flavours to go at the UES outpost of Xi'an Famous Foods on 78th Street.
Art and culture in uptown Manhattan
As a major residential quarter in New York City, you'll find the Upper East Side pleasant for strolling between restaurants and cultural highlights, away from bustling downtown. Enjoy a walk beside the mayor's house at Carl Schurz Park.
The Upper East Side is home to some of the best museums in the U.S. Head to Museum Mile, along Fifth Avenue between 82nd and 105th Streets, and choose from the Museum of the City of New York, the Guggenheim, the iconic Metropolitan Museum of Art, and more.
Exploring the whole city
New York City's five boroughs each boast their own distinct personalities. In Manhattan itself, don't miss Central Park, a ride on the Roosevelt Island Tramway, and a walk on the High Line.
Alternatively, you can spend the day at the fantastic Bronx Zoo, stroll through the beautiful Brooklyn Botanical Garden, or in summer, head down to Coney Island and enjoy a day by the beach with rides and ice cream.
We compare more than 300 providers, including: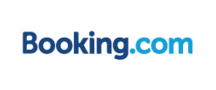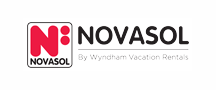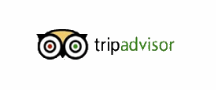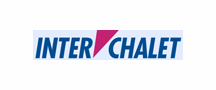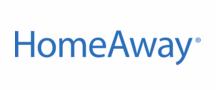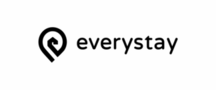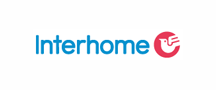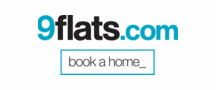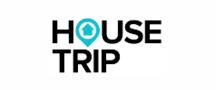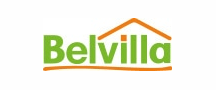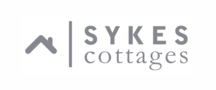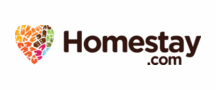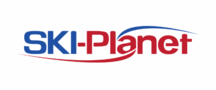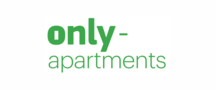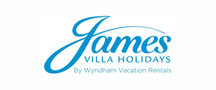 Holiday destinations near Upper East Side