Choose the perfect holiday letting
Save up to 47%
Best holiday rental deals in Victoria
Recommended holiday lettings in Victoria
Rent a holiday home, apartment or cottage in Victoria from just £31 per night
Holiday rentals with wifi
Holiday lettings and apartments with air conditioning
Apartments and holiday lettings with a kitchen
Popular holiday rental amenities in Victoria
Many holidaymakers would like to find a holiday letting with a pool. One-third of the accommodation options in Victoria have one. Motel with pools in Victoria are a great choice for groups of 3 and have an average cost of £169 per night. More than a quarter of Victoria's accommodation options with pools are located within 2 kilometres of water, so you can divide your time between the pool and the waterfront. Many rentals in Victoria welcome pets, which makes it a suitable holiday spot for pet owners. Pet-friendly lettings in Victoria cost, on average, £208 a night. You will also find different accommodation options if you want to rent near the city centre, as a few of the pet-friendly rentals are less than 2 kilometres away from the centre of the city.
Price and Availability Index for Victoria
Holiday Letting Price Information in Victoria
Holiday Home Availability Information in Victoria
7-Day Weather Forecast in Victoria
Accommodation options for your holiday in Victoria
Users who are looking for house rentals in Victoria can find many options to choose from, as this is the most typical accomodation type on offer there. The standard size of house rentals in Victoria is 173 m², with a median price of £297 a night. Furthermore, this type of lodging tends to be optimal for large groups, since the majority of house rentals can accommodate groups of 8. If you would prefer something else, you can find some other accommodation types, such as apartment rentals, which are another popular type of property in Victoria. Our analysis reveals that the standard cost of apartment rentals is £182 a night for an area of 70 m².
Venture into the wild with a Victoria holiday letting
Tour Victoria's wineries, visit its surfing beaches and discover its ancient Aboriginal history while staying at a holiday cottage by one of Australia's most prestigious destinations. Your dream holiday is waiting.
Where to find the best food in Victoria?
Wine tours
Discover the richness of Melbourne's wineries with a tour of the verdant vineyards and revered wine cellars responsible for some of the world's best-loved bottles. You'll have your pick of the bunch, as there are nearly a thousand wineries and a type of wine for everyone.
Yarra Valley has some of the oldest vines, while High Country is home to Italian varieties. Why not visit smaller, family-run affairs in Macedon, Geelong, and the Bellarine Peninsula? The former offers you superb sparkling whites and vistas of bluish mountain ranges.
What are the best places to discover the arts and culture of Victoria?
Aboriginal insights
Step into the ancient past of one of the oldest cultures on the planet with the Aboriginal Heritage Walk at Royal Botanic Gardens Melbourne. Amid exquisite surroundings, indigenous guides offer insights into the history of gardening for food and medicine.
Delve further into the cultural heritage of Victoria with a trip to the Immigration Museum. Melbourne's history is told through the eyes of its immigrants and indigenous people, who share stories that are sad, funny and endlessly engaging. Interactive exhibits make this a thought-provoking day out suitable for your entire family.
Where are the unique attractions in Victoria?
Adventures in Victoria
Wonder at the vastness of the Twelve Apostles, natural monoliths that shoot up from the Southern Ocean off Victoria's majestic coastline. Sorrento's stunning limestone buildings date to the nineteenth century, and its beaches are superb for surfing. Enjoy a refreshing beverage overlooking the marina in Mornington before stopping in at McClelland Gallery and Sculpture Park.
Australia's wildlife is one of its chief draws, and you'll see fluffy koalas reclining in eucalyptus trees and kangaroos jumping through the Yarra Valley. Why not visit the wildlife sanctuary at Healesville and feed a wallaby?
Frequently Asked Questions
How much does it cost to rent a holiday home in Victoria?
Prices for holiday accommodation in Victoria start at £31 per night.
How many holiday homes are available to book in Victoria?
February is the time of year with the highest amount of House rentals and Hotel rooms available in Victoria, so you'll find plenty of great holiday deals during this month.
What is the most popular holiday home amenity in Victoria?
When booking a holiday home in Victoria, consider looking for accommodation with TVs, internet, or gardens, which are the three most popular amenities for this destination.
How many holiday homes are on offer in Victoria?
Holidaymakers looking for accommodation in Victoria will be pleased to know that there are 43291 options on offer, with prices starting from just £31 per night.
Am I allowed to bring my pet when staying in a Victoria holiday home?
Yes, there are 2,064 holiday homes in Victoria that allow pets, with an average price of £208 per night.
What's the best time of year to travel to Victoria?
January and February are the warmest months in Victoria, while January and February have the least rain.
We list offers from thousands of providers, including: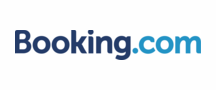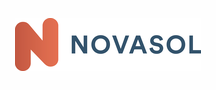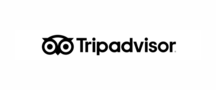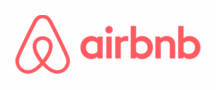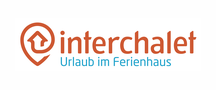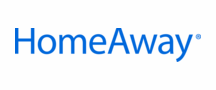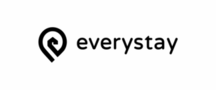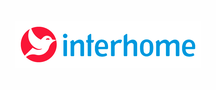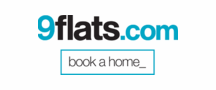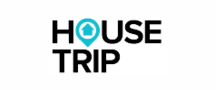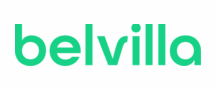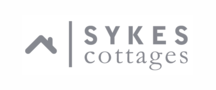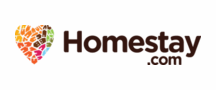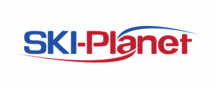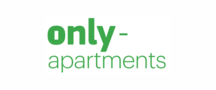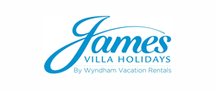 Explore More Holiday Ideas