Find a rental that meets your preferences among the 61 welcoming properties from numerous holiday letting websites in Wallingford. HomeToGo instantaneously sorts all of these properties to help you save up to 10%!
Recommended holiday lettings in Wallingford
Rent a holiday apartment, home or cottage in Wallingford: from £21 per night
Popular holiday rental amenities in Wallingford
Many travellers would like to find a holiday homes with a pool. A few of the properties have one in Wallingford. Also, more House rentals have pools than any other accommodation type. They are a great choice if you go in a group of 3, as that is the number of people they can accommodate on average. You could also compare and find a property with a pool near the water, which is the case for a few of the properties there. Wallingford is a great holiday destination if you're a pet owner, since many holiday lettings in Wallingford allow you to bring your four-legged friend. Most pet-friendly holiday rentals in Wallingford are boat rentals. Furthermore, they cost, on average, £143. a night. You can also find various rental options if you want to stay near the city centre, as a few of the pet-friendly holiday rentals are within 2 kilometres of the city centre.
The weather in Wallingford
This is the climate diagram in Wallingford. On average, the warmest month is July. On the other hand, you could have temperatures dropping under 1° in January. It may rain 19 days in November while it typically rains only 11 days in December.
We compare more than 250 providers, including: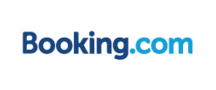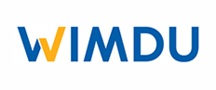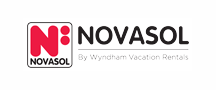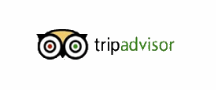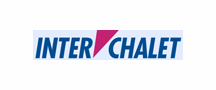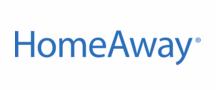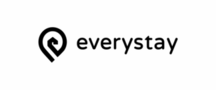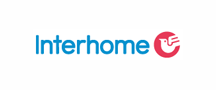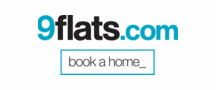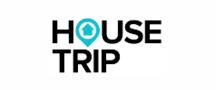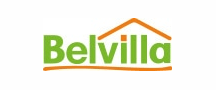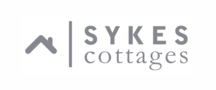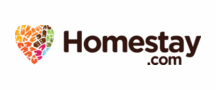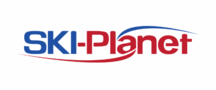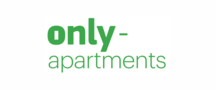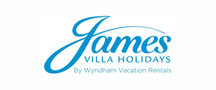 Holiday destinations near Wallingford