You can compare 87 welcoming lettings from 17 partner websites in Watergate Bay, with prices starting at £48 a night. HomeToGo lets you instantly search and compare the prices for each rental from various partners to find the best deal and save up to 10%.
Recommended holiday lettings in Watergate Bay
Rent a holiday home, apartment or cottage in Watergate Bay from just £48 per night
Recommended pet-friendly holiday lettings
Best holiday homes with a patio or terrace
Popular holiday rental amenities in Watergate Bay
What to see when you book your Watergate Bay accommodation
Watergate Bay is an open bay located in Cornwall's coastal region. Many holiday cottages here are located along a 2-mile stretch of golden beach with excellent swimming opportunities. Watergate Bay accommodation is perfect for travellers looking for a taste of coastal living and quality time near the ocean.
Where to eat during your Watergate Bay holiday
Take a break from cooking and visit one of Watergate Bay's renowned restaurants overlooking the blue, crisp ocean. Marvel at the view while enjoying fresh seafood and other international dishes.
Jamie Oliver's Fifteen Cornwall specialises in the best of traditional Italian cuisine, with dishes such as pasta and pizza made with passion. Jamie strives to ensure that his dishes highlight the rich flavours of locally sourced ingredients and fresh produce. The eatery is closed on Monday and Sunday and is open for lunch and dinner Tuesday to Saturday. Proceeds are dedicated to the Cornwall Food Foundation, and bookings are highly recommended.
Just off the coast of iconic Fistral Beach lies Dune Restaurant, which has some of the best views in Cornwall and an elegant, breezy interior. Choose from its seasonal curated meals, made using local ingredients – here, you'll find everything from hearty Sunday lunches and fresh seafood to succulent steaks and gourmet burgers.
See different animals at Newquay Zoo and Blue Reef Aquarium
Cornwall, fast becoming a favourite for young families on summer holiday, offers a wide variety of interactive activities for children. Visit Newquay Zoo, where kids can see and learn about its more than 1,000 animal species. Get acquainted with some of the rare and endangered animals, watch the lions feed, and get lost in the Dragon Maze. Let the kids go wild on the playground after getting their face painted as their favourite animal.
Another attraction for animal lovers is Blue Reef aquarium. Situated on Towan Beach, it features Cornwall's marine life as well as exotic creatures. Kids will love interacting with the animals, such as pufferfish. There's also an underwater tunnel that offers magical views of life underwater – watch different creatures interacting.
Adventure kids will want to check out Pirate's Quest. Visitors will be taken on a journey in time to when the pirates ruled the seas. Navigate using the treasure map, and compete for a prize!
Visit The Beach Hut after dark for a night of entertainment
In Newquay, 4km from Watergate Bay, party enthusiasts will find a variety of bars and nightclubs. However, if you're seeking something more intimate and laidback, head to The Beach Hut.
This famous hangout draws locals and travellers alike with its beach entertainment, such as live performances accompanied by a lovely bonfire on the sand. After a great meal and music at The Beach Hut, stroll along the beach to your Watergate Bay holiday rental. End the night with some stargazing on your beach house's front porch and listen to the waves crashing.
An alternative to The Beach Hut is Sailor's Arms. The stylishly decorated pub has a terrace overlooking Towan Beach, along with VIP booths for ultimate exclusivity. The venue comes alive at night, welcoming partygoers seeking a night of dancing with internationally recognized DJs on the decks. You can also watch games live here.
What to do in Watergate Bay when you're not swimming
You'll likely be drawn to Watergate Bay's long beach, where you can work on your tan and cool off in the ocean. However, there are also plenty of other attractions and activities nearby.
At the Eden Project, an extraordinary global garden that promotes sustainability and comprises several tropical biomes, you can learn about plants' symbiotic relationship with humans and breathe in the fresh air. Alternatively, head to Newquay Harbour for an excursion with experienced fishermen – explore the waters of Cornwall and learn about life at sea and the area's history. Newquay Sea Safaris & Fishing, Paddlefish Adventure, and Bootlegger Boat Trips all offer fishing tours.
Music lovers looking to add some rare pieces to their vinyl collection will love Retro Sounds and Records. The shop sells used LPs, turntables, and other music accessories. On rainy days, head to the state-of-the-art Lighthouse Cinema, which seats over 600 people and has four screens and Dolby 7.1 surround sound. It's a great place to unwind with a flick and popcorn.
We compare more than 1000 providers, including: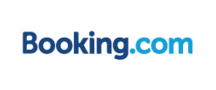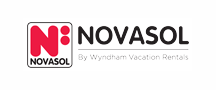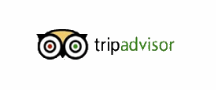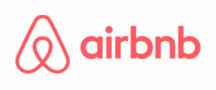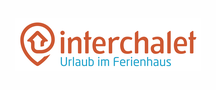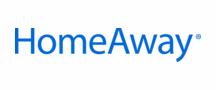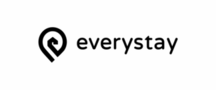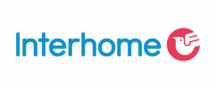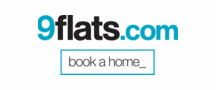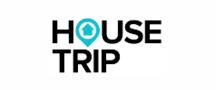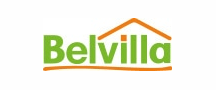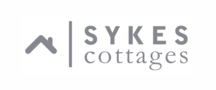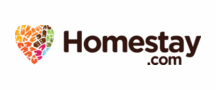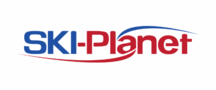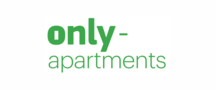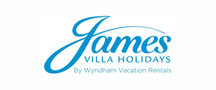 Top holiday destinations near Watergate Bay