Save up to 59%
Best holiday rental deals in the West Lulworth
Search through 86 accommodation options featured in West Lulworth and find a wonderful accommodation for your getaway. By comparing these accommodation options, HomeToGo highlights the most economical offers as well as the highest rated rentals in West Lulworth.
Recommended holiday lettings in the West Lulworth
Rent a holiday apartment, home or cottage in the West Lulworth: from £47 per night
Most popular holiday cottages with a fireplace
Top holiday accommodation with fishing spots nearby
Recommended pet-friendly holiday lettings
Popular holiday rental amenities in the West Lulworth
Finding a holiday rental with a pool shouldn't be too hard in West Lulworth. A few of the accommodation options offer one. Also, properties with pools in West Lulworth cost, on average, £2,012 a night. Most of the listed holiday rentals with pools are house rentals. You could also rent a holiday letting with a pool near the water, which is the case for a few of the lettings on offer there. West Lulworth is a great holiday spot if you have a pet, as many rentals there allow you to bring your pet. In addition, pet-friendly properties in West Lulworth have an average price of £292 per night. You can also find suitable city properties, as a few of the pet-friendly holiday rentals are centrally located (less than 2 kilometres from the city centre).
Accommodations in the West Lulworth
We compare more than 300 providers, including: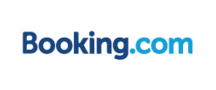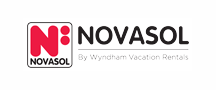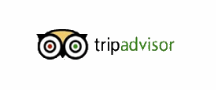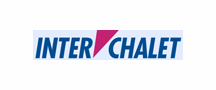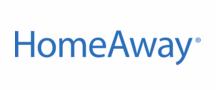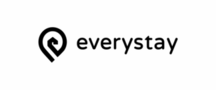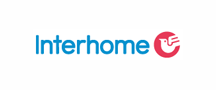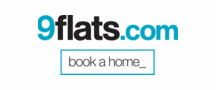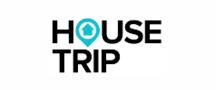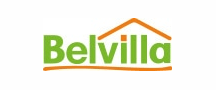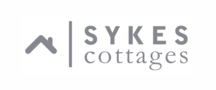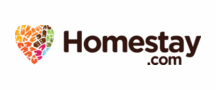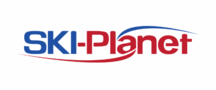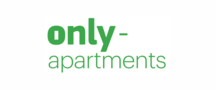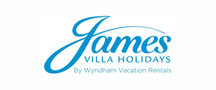 Holiday destinations near West Lulworth