Choose the perfect holiday letting
Save up to 69%
Best holiday rental deals in Weybourne
37 beautiful rentals from 13 different partner websites, including FeWo-direkt and HomeAway, are available in Weybourne. HomeToGo directly features top offers by comparing the available holiday lettings.
Recommended holiday lettings in Weybourne
Rent a holiday home, apartment or cottage in Weybourne from just £50 per night
Best holiday lettings with a pool
Recommended pet-friendly holiday lettings
Best holiday rentals with a balcony
Popular holiday rental amenities in Weybourne
Amenity filters are available so you can find the perfect accommodation in Weybourne. Weybourne is the ideal destination to book an accommodation if you can't imagine a holiday without internet or you never miss an episode of your favourite show, as the most common features are internet and TVs. You could even compare and find offers if you need a cot for your baby (3 rentals include cots in Weybourne) or you want a rental with a pool (3 rentals with pools).
Explore Gorgeous Stretches of Coastline with Weybourne Vacation Rentals
Located in Norfolk, England, the pretty coastal village of Weybourne is known for its breathtaking vistas, shingle beaches and areas of outstanding natural beauty. The town is in the heart of the Deep History Coast, and it's a stopping point along the North Norfolk Railway. Whether you want to relax on the beach or hike around the huge swathes of peaceful countryside, booking the right accommodation for your needs is essential. Thankfully, the area is blessed with some beautiful flint holiday cottages.
What are the best places to discover the arts and culture of Weybourne?
Art and Culture Right By Your Accommodation
This part of North Norfolk boasts several exhibitions, shows, events and festivals every year, so it's important to book your accommodation in advance. One of the most popular venues in the area is the Norfolk Pier Pavilion. Other great theatres in this gorgeous part of England include the Hunstanton Princess Theatre and Sheringham's Little Theatre.
Weybourne hosts several public festivals every year. The Screen-next-to-the-Sea festival is one of the most popular. Films from local movie-makers and Hollywood studios play throughout the event. And watch out for the Viking Festival, which showcases the fascinating and illustrious history of the Vikings in Britain.
A great day out for children involves searching for prehistoric fossils at Deep History Coast. Among the previous findings here are the remains of a mammoth and footprints that date back more than 800,000 years.
What are the best activities for families in Weybourne?
Activities for All the Family in Weybourne
As long as you book your Weybourne accommodation in advance, you'll be able to enjoy a plethora of exciting activities during your stay. Check out the World War II Covenanter tanks that lie buried in marshland. The nearby Cromer Shoals Chalk Bed is widely considered as 'Britain's Great Barrier Reef'. Book a quaint holiday cottage near the say to ensure you can walk to these amazing attractions.
For a day out in the fresh air, head to Blakeney Point, which is the perfect place for some peaceful birdwatching. Just keep an eye out for the seals, as there are a few established colonies in the area.
Or if you're taking your hiking boots, schedule a day of walking in the Broads National Park — the home of spectacular flora and fauna. Accommodation in Weybourne is scarce at peak times of the year, so book in advance to avoid disappointment.
We list offers from thousands of providers, including: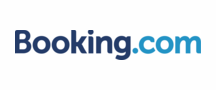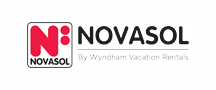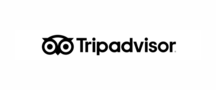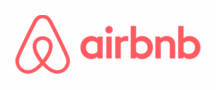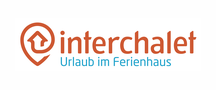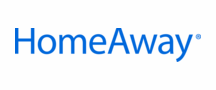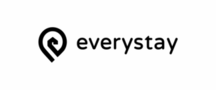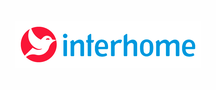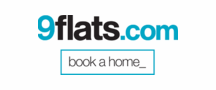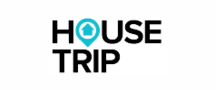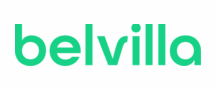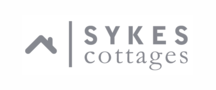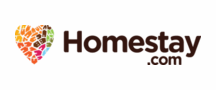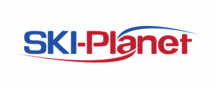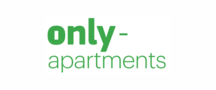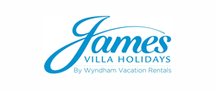 Explore More Holiday Ideas