Save up to 58%
Best holiday rental deals in Wicklow
153 beautiful holiday rentals from 22 different partner websites, including Booking.com and TripAdvisor, can be booked in Wicklow. By directly analysing these accommodation options, HomeToGo highlights the best deals and the most popular properties in Wicklow.
Recommended holiday lettings in Wicklow
Rent a holiday apartment, home or cottage in Wicklow: from £24 per night
Most popular holiday cottages with a fireplace
Top holiday accommodation with fishing spots nearby
Popular holiday rental amenities in Wicklow
Many travellers would like to find a properties that include a pool. A few of the accommodation options have one in Wicklow. Interestingly, our data shows that more house rentals offer pools than resorts. In addition, they're able to welcome 9 holidaymakers, on average, while resorts with pools can accommodate an average of 7 people. You could also rent a holiday rental with a pool near the water, which is the case for more than a quarter of the rentals on offer there. In Wicklow, there are plenty of options if you're searching for a rental that allows pets. If this is a top requirement for you, have a look at the house rentals in Wicklow. It is the most pet-friendly type of accommodation there. A few of the pet-friendly properties are located less than 2 kilometres away from the city centre.
Price and Availability Index in Wicklow
Holiday Letting Price Information in Wicklow
We analysed holiday cottages, homes and apartments to display a price graph showing the average price per night in Wicklow. The most expensive prices are in August (03/08 - 10/08). Prices reach an average of £94 per night. Prices drop in September to an average of £58 per night (28/09 - 05/10).
Holiday Home Availability Information in Wicklow
Our availability graph helps you identify the busiest months in Wicklow. In October (27/10 - 03/11), only 63 are available. Conversely, 91% of the lettings are still available during a week in August (31/08 - 07/09).
The weather in Wicklow
Find the Wicklow climate diagram. The highest average temperatures are in the month of July. January is the coolest month, with average minimal temperature reaching 2°. The rainiest month is July while the driest month is September.
Accommodations in Wicklow
Holiday cottages in County Wicklow are where history and nature meet
County Wicklow holiday lettings are beautifully spacious, new-build houses surrounded by lush countryside. Built in an old-fashioned, historic style to suit the feel of this Celtic land, Wicklow lettings are the perfect base to explore the surrounding countryside and towns.
Keeping the kids active in Wicklow
Children can't help but love Wicklow, with popular attractions such as the National Sealife Centre Bray, just 30 minutes from Wicklow. Killruddery House is another famous attraction, also based in the town of Bray. Kids love running around the historic gardens that form the backdrop of the magnificent house.
The Kippure Adventure Centre in Blessington, about an hour from Wicklow itself, is great for children aged nine and over. Activities include a high ropes course, climbing and abseiling, or archery and orienteering. There is also a Bushcraft Survival Camp for older children.
Exploring Ireland
Within Wicklow there are a number of popular historic sites, the most famous of which is Wicklow's Historic Gaol, a jail famous for its brutality. Built in 1702, the gaol holds exhibits depicting the lives of the prisoners, an example of "treadwheel punishment" and the dark, terrifying dungeons.
Travelling further afield, visitors can book tours to hike or bike around the hilly surroundings, woodland, and sea. The Wicklow Mountains National Park, about an hour from Dublin, is a truly stunning destination, exemplifying everything you would expect of the Emerald Isle.
Music and magic in Wicklow
Music is at the heart of the traditional Irish way of life, and Wicklow holds musical events almost daily, celebrating traditional Irish music alongside classical music and jazz.
The locals also like to make the most of their countryside with runs and hikes, including the Wicklow Mountains Half Marathon/10k and the Wicklow Gaol Break Half Marathon.
Wicklow is also a centre of spirituality, relaxation and mindfulness, with events including The Mystic Programme and Restorative Yoga regularly attracting visitors from around the world.
We compare more than 300 providers, including: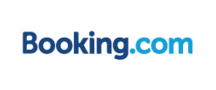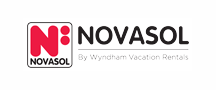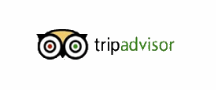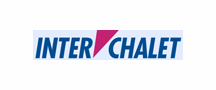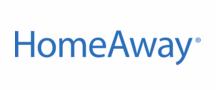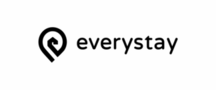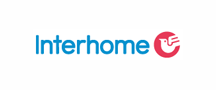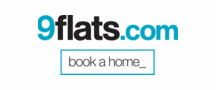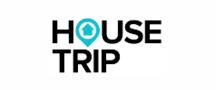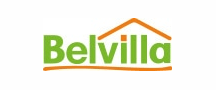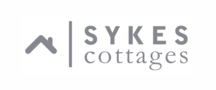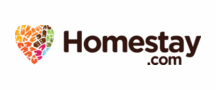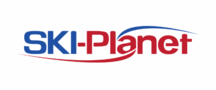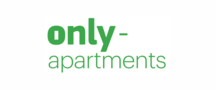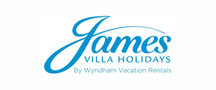 Holiday destinations near Wicklow