Save up to 49%
Best holiday rental deals in Windsor
Compare 489 accommodation options listed in Windsor and find the ideal accommodation for your getaway. HomeToGo directly presents you with top offers by comparing all available properties.
Recommended holiday lettings in Windsor
Rent a holiday apartment, home or cottage in Windsor: from £44 per night
Best holiday homes with a patio or terrace
Top holiday accommodation with fishing spots nearby
Most popular holiday cottages with a fireplace
Popular holiday rental amenities in Windsor
You will have a large selection of holiday lets to choose from if you are looking for a rental offering a pool in Windsor. Hotel rooms with pools in Windsor are a great choice for groups of 3 and usually cost around £306 per night. You could also find and book a holiday rental with a pool near the water, which is the case for a few of the properties there. Many holiday lettings in Windsor welcome pets, which makes it a great holiday spot for pet owners. Pet-friendly holiday lettings in Windsor have an average price of £227 a night. You can also search for pet-friendly holiday rentals that are centrally located. In Windsor, a few of the holiday rentals are less than 2 kilometres away from the city centre.
The weather in Windsor
Check out the climate diagram for Windsor. On average, the warmest month is July. January is the coolest month, with average minimal temperature reaching 3°. The rainiest month is July while the driest month is March.
Accommodations in Windsor
Find your ideal holiday home or apartment in Windsor
The historic market town of Windsor offers a great range of accommodation from houses to apartments that are ideal whatever the purpose of your stay in this picturesque area of southern England.
Excursion destinations in the area
London is only an hour to the east of Windsor but if you are looking for somewhere a little bit quieter, then why not go to Runnymede which is just 3 miles to the south. This area of grassland is best known as the site on which King John sealed the Magna Carta in 1215, the document which still forms the foundation of many of the freedoms which we have today. With much of it run by the National Trust, today it is the site of a number of memorials, symbomising the imortance of this area and the document to which it is linked.
Regular events
Why not have a flutter on the horses at Windsor Racetrack?. The season begins in April and runs until October, with races usually held every Monday. If you have never been to a horse racing event before Windsor is an ideal place to start.
Sights & things to do in Windsor
Places to visit in Windsor
Windsor Castle
The oldest and largest occupied castle in the world, Windsor Castle is the favoured weekend home of the Queen and has been popular with monarchs for nearly 1000 years. Though it is unlikely that you will run into the queen, tickets are available to visit this fascinating castle throughout the year.
Legoland Windsor
The most visited theme park in the United Kingdom, Legoland is a dream for anyone with children and has enough to keep adults entertained as well with rides, models and workshops spread across the park.
Eton College
Though it may be difficult to actually get inside and visit the school itself at the moment due to building work, from March 2017 tours will be offered of this iconic boarding school which has educated numerous British Prime Ministers and members of the Royal Family.
Slough Museum
10 minutes north of WIndsor is the town of Slough where you can visit this collection of thousands of objects and artefacts that chart the history of one of the largest towns in the county of Berkshire.
St.George's Chapel
Close to Windsor Castle is the site of many royal weddings and funerals over the centuries and one of the most historic religious sites in the country. Here you can visit the burial sites of countless British kings and queens in this magnificently maintained chapel that dates back to the 14th century.
We compare more than 300 providers, including: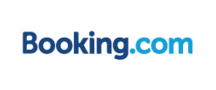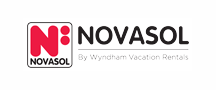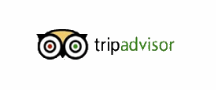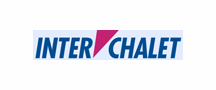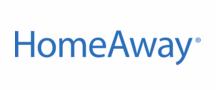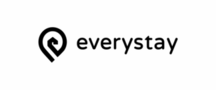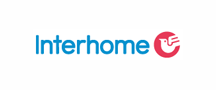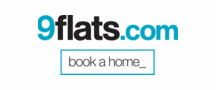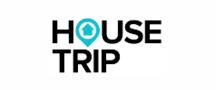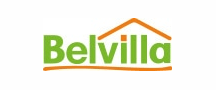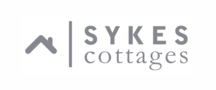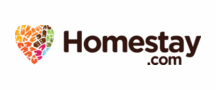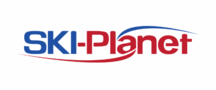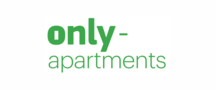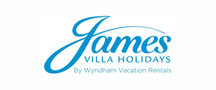 Holiday destinations near Windsor