Choose the perfect holiday letting
Save up to 54%
Best holiday rental deals in Withernsea
79 amazing holiday rentals from 16 different providers, such as Casamundo or Booking.com, are currently available in Withernsea. HomeToGo allows you to instantly compare the prices for each rental from various holiday letting websites to discover the best price and save up to 65%.
Book Holiday Letting Offers with the Highest User Rating
Top-Rated Lettings and Properties in Withernsea
Recommended holiday lettings in Withernsea
Rent a holiday home, apartment or cottage in Withernsea from just £36 per night
Holiday rentals with wifi
Apartments and holiday lettings with a kitchen
Most popular holiday lettings with a fireplace
Popular holiday rental amenities in Withernsea
Select a filter to look for accommodation matching your criteria among the 80 rentals in Withernsea. Withernsea is the perfect place to book a rental if you want to tune out with some TV time or you need internet access during your holidays, as the most common features are TV and Internet. You could even compare and find properties if you want a rental with a jacuzzi (8 rentals include Hot tub in Withernsea) or you love sweating the stress away in saunas (2 rentals with Sauna).
7-Day Weather Forecast in Withernsea
Frequently Asked Questions
How much does it cost to rent a holiday home in Withernsea?
On average, a Resorts or Cottage in Withernsea costs £37 per night.
How many holiday homes are available to book in Withernsea?
March is the time of year with the highest amount of Resorts and Cottage available in Withernsea, so you'll find plenty of great holiday deals during this month.
What is the most popular holiday home amenity in Withernsea?
When booking a holiday home in Withernsea, consider looking for accommodation with TV, Internet, or Pool, which are the three most popular amenities for this destination.
How many holiday homes are on offer in Withernsea?
With 80 holiday rentals available in Withernsea, you're sure to find the perfect accommodation for your visit.
Am I allowed to bring my pet when staying in a Withernsea holiday home?
Finding accommodation in Withernsea for you and your dog is definitely possible, with 20 pet-friendly holiday homes available.
Can you get deals on holiday homes in Withernsea?
You can get fabulous discounts on holiday rentals in Withernsea with the cost per night for a letting starting at just £37 - and HomeToGo has introduced plenty of filters that mean it's quick and simple to discover the top deals. When choosing the dates for a trip, try a search using HomeToGo's flexible dates technology to quickly locate lower cost time periods and get savings of up to 68%. Moreover, HomeToGo's 'distance from' filter enables you to see hidden gem holiday homes in lower-price, under-the-radar spots that are just as close to the area of your choice, whether that's sand and sea, a mountain for snowboarding, or a city's urban hub. Start searching with time to spare to get the benefits of the greatest variety of options and the best deals - and do so with confidence by clicking on HomeToGo's 'free cancellation' filter when searching for holiday accommodation.
What are the benefits of finding a holiday letting in Withernsea with HomeToGo?
From serenity away from the crowds to more space for relaxing with your travel companions, holiday homes in Withernsea offer plenty of bonuses. HomeToGo surfaces real reviews from verified visitors, and searching is secure, simple, and stress-free - so with 80 rentals from 16 providers in the region, you're bound to discover the right place to stay with the amenities and features you need in Withernsea.
We list offers from thousands of providers, including: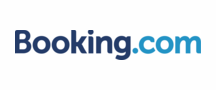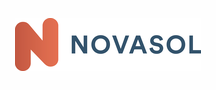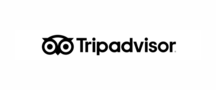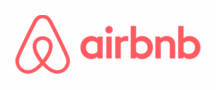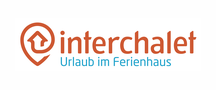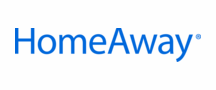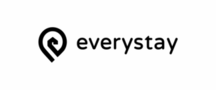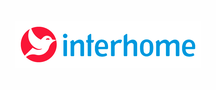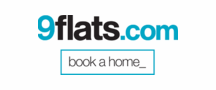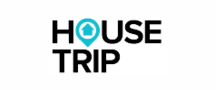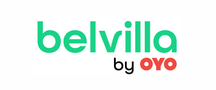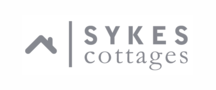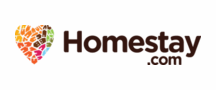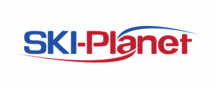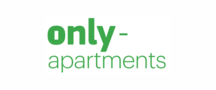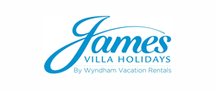 Find holiday inspiration for your next trip