Save up to 70%
Best holiday rental deals in Worth Matravers
Compare and find a welcoming holiday rental from £40 per night by searching through the 361 options being offered in Worth Matravers. Our website immediately compares all of the properties so you can save up to 70%.
Recommended holiday lettings in Worth Matravers
Rent a holiday apartment, home or cottage in Worth Matravers: from £40 per night
Recommended pet-friendly holiday lettings
Top holiday accommodation with fishing spots nearby
Popular holiday rental amenities in Worth Matravers
Worth Matravers is a fantastic holiday destination if you want an accommodation with a pool. A few of the properties there have one. Interestingly, our data shows that more house rentals offer pools than motel rooms. Additionally, they're able to welcome 4 people, on average, while motel rooms with pools can accommodate an average of 2 people. Among these properties, a few of them are located within 2 kilometres of water. In Worth Matravers, there are a lot of options in case you're searching for a holiday letting that welcomes pets. Pet-friendly holiday lettings in Worth Matravers cost, on average, £180 per night. You can also find various rental options if you want to stay near the city centre, as a few of the pet-friendly holiday lettings are within 2 kilometres of the city centre.
The weather in Worth Matravers
The above is a climate diagram for Worth Matravers. July is the warmest month of the year in Worth Matravers with temperatures reaching a maximum average of 22°. On the contrary, the coolest month is February. The rainiest month is July while the driest month is March.
Accommodations in Worth Matravers
Enjoy the English countryside at a Worth Matravers holiday cottage
Worth Matravers, in south Dorset, is a typical country village. It's home to a historic church, lively pub, and charming cottages. Stay at Worth Matravers accommodation and enjoy exploring the country lanes in this sleepy part of England.
Fun for kids of all ages
The nearby ruins of Corfe Castle make for a great day trip for families staying in Worth Matravers accommodations. Explore the site, enjoy one of the frequent battle re-enactments, or visit the model village to see what the area looked like when the castle was built.
Alternatively, take a ride on the heritage Swanage Railway, which uses old steam engines and historic carriages to take passengers on the six-mile journey to Norden and back. If you want to spend a day at the beach, the sands at nearby Swanage are ideal for families, with sheltered water for swimming and lots of amenities.
Explore Worth Matravers
Worth Matravers might be just a small village, but it has a rich and interesting history. The village church, which dates from the 12th century, features Norman and medieval carvings. Take a short stroll along the clifftops to discover the nearby St Aldhelm's Head, where a Norman chapel still stands. Keep your eyes peeled for the 17th-century graffiti on the central column, or simply enjoy the stunning views along the Dorset coast, especially at sunset.
Village life
Head to Worth Matravers in May and you can enjoy all the fun of the annual Village Fete. Watch or take part in the sports and games on the village green, take a pony and trap ride around the village, or buy souvenirs from the stalls selling local goods and handicrafts. Join in with the fun and mingle with locals.
We compare more than 300 providers, including: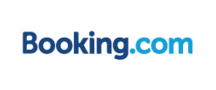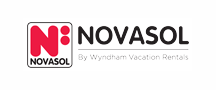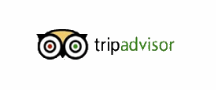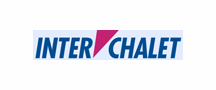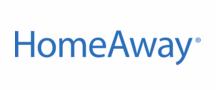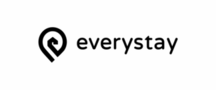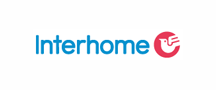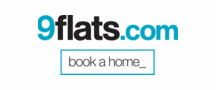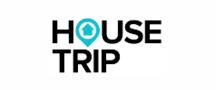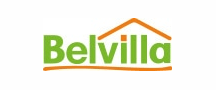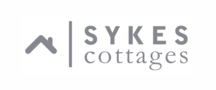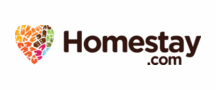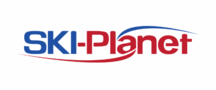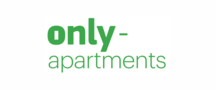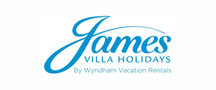 Holiday destinations near Worth Matravers