Choose the perfect holiday letting
Save up to 44%
Best holiday rental deals in Zakopane
Recommended holiday lettings in Zakopane
Rent a holiday home, apartment or cottage in Zakopane from just £13 per night
Most popular holiday lettings with a fireplace
Apartments and holiday lettings with a kitchen
Holiday rentals with wifi
Popular holiday rental amenities in Zakopane
Finding a short stay accommodation that includes a pool shouldn't be too hard in Zakopane. A few of the holiday lettings have one on offer. Interestingly, our data show that more hotel rooms provide pools than apartment rentals. Additionally, they're able to welcome 3 holidaymakers, on average, while apartment rentals with pools can accommodate an average of 5 visitors. If, ideally, you would like to be near the water, a few of the properties offering a pool are situated within 2 kilometres of the waterfront. Travellers who are specifically searching for a pet-friendly accommodation will find Zakopane convenient, since many holiday rentals are pet-friendly. If this is a top requirement for you, have a look at the apartment rentals in Zakopane. This is the most pet-friendly property type there. If you want a central location, a few of the pet-friendly holiday lettings are less than 2 kilometres away from the city centre.
7-Day Weather Forecast in Zakopane
Accommodation options for your holiday in Zakopane
In Zakopane, apartment rentals are the most typical accommodation option. These holiday properties have a median size of 55 m² as well as cost, on average, £87 per night. Moreover, apartment rentals tend to be great for medium-sized groups and families, since most can accommodate 5 people. You might also like to look at other property types in Zakopane. Hotel rooms are another typical type of accommodation in Zakopane, with 531 currently listed. The average size of hotel rooms in Zakopane is 31 m² , and the average price is £117 per night.
Experience Polish Beauty with Zakopane Holiday Accommodation
The gateway to Poland's Tatra Mountains, Zakopane is a beautiful town in its own right. With its distinctive wooden houses, cultural traditions and array of souvenir hunting spots, the town is made for visitors who want more than pure relaxation. But a holiday cottage nearby can also open up sights of astonishing natural beauty. The skiing is amazing, there are hikes with jaw-dropping views. It all makes Zakopane accommodation hard to resist.
What are the best places to discover the arts and culture of Zakopane?
Discover Zakopane's Unique Architecture and Vibrant Culture
One of the first things that strikes visitors to Zakopane accommodation is the sheer beauty of the city. Zakopane has its own architectural style based around sculpted wood. And you can tour some of the most beautiful buildings in Poland from a local holiday cottage.
If you want to pick up fine furniture from master artisans, the stalls and shops around Market Square are the place to head, while you can buy hand made slippers or walking sticks at the vendors on Krupówki Street.
And if you really want to dive into local culture at Zakopane accommodation, there's the Tatra Museum. It's a huge storehouse of stories and artefacts from the highlands, featuring reconstructed mountain homes, fashion from days gone by and much more.
What are the best activities for families in Zakopane?
Summer or Snow, Discover Family Adventures in Zakopane
Whether visitors arrive in high summer or the depths of winter, Zakopane accommodation will offer plenty of potential things to do. The Tatra Mountains are the star of the show here, and they are a playground for outdoor lovers whatever the season.
When the slopes are covered in snow, the Tatras are a superb Alpine sports destination. Slopes near the town like Polana Szymoszkowa and Nosal are perfect for kids, while there are advanced runs as well. From cross country treks to rapid descents, it's all possible with a Zakopane holiday cottage.
In the summer, the Tatras attract plenty of climbers and hikers, you can raft down the Dunajec Gorge, join quad biking tours or rent bikes and strike out on your own. Accommodation here is ideal for anyone who loves the outdoors.
Frequently Asked Questions
How much does it cost to rent a holiday home in Zakopane?
Prices for holiday accommodation in Zakopane start at £13 per night.
What is the most popular holiday home amenity in Zakopane?
When booking a holiday home in Zakopane, consider looking for accommodation with internet, TVs, or gardens, which are the three most popular amenities for this destination.
How many holiday homes are on offer in Zakopane?
With 8125 holiday rentals available in Zakopane, you're sure to find the perfect accommodation for your visit.
Am I allowed to bring my pet when staying in a Zakopane holiday home?
Dogs are welcome in Zakopane, which is home to 269 pet-friendly holiday homes.
What's the best time of year to travel to Zakopane?
Book your Zakopane holiday in January or March to avoid a washout; these are the months with the least amount of rain.
We list offers from thousands of providers, including: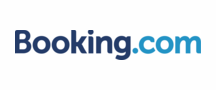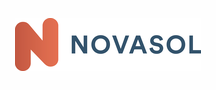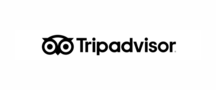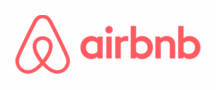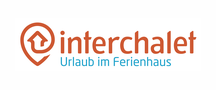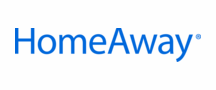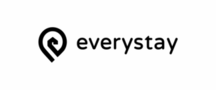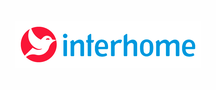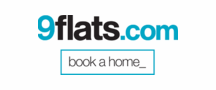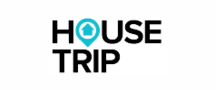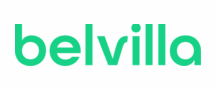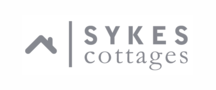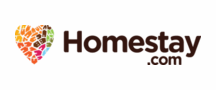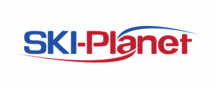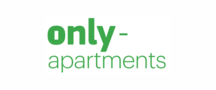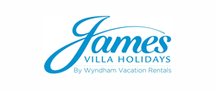 Top holiday destinations near Zakopane